I Cried When God Gave Me Baby Girls – Busola Dakolo.
In a recent interview with Media Room Hub magazine, Busola Dakolo revealed why she decided to expose Pastor Biodun Fatoyinbo of COZA years after he had sexually molested her.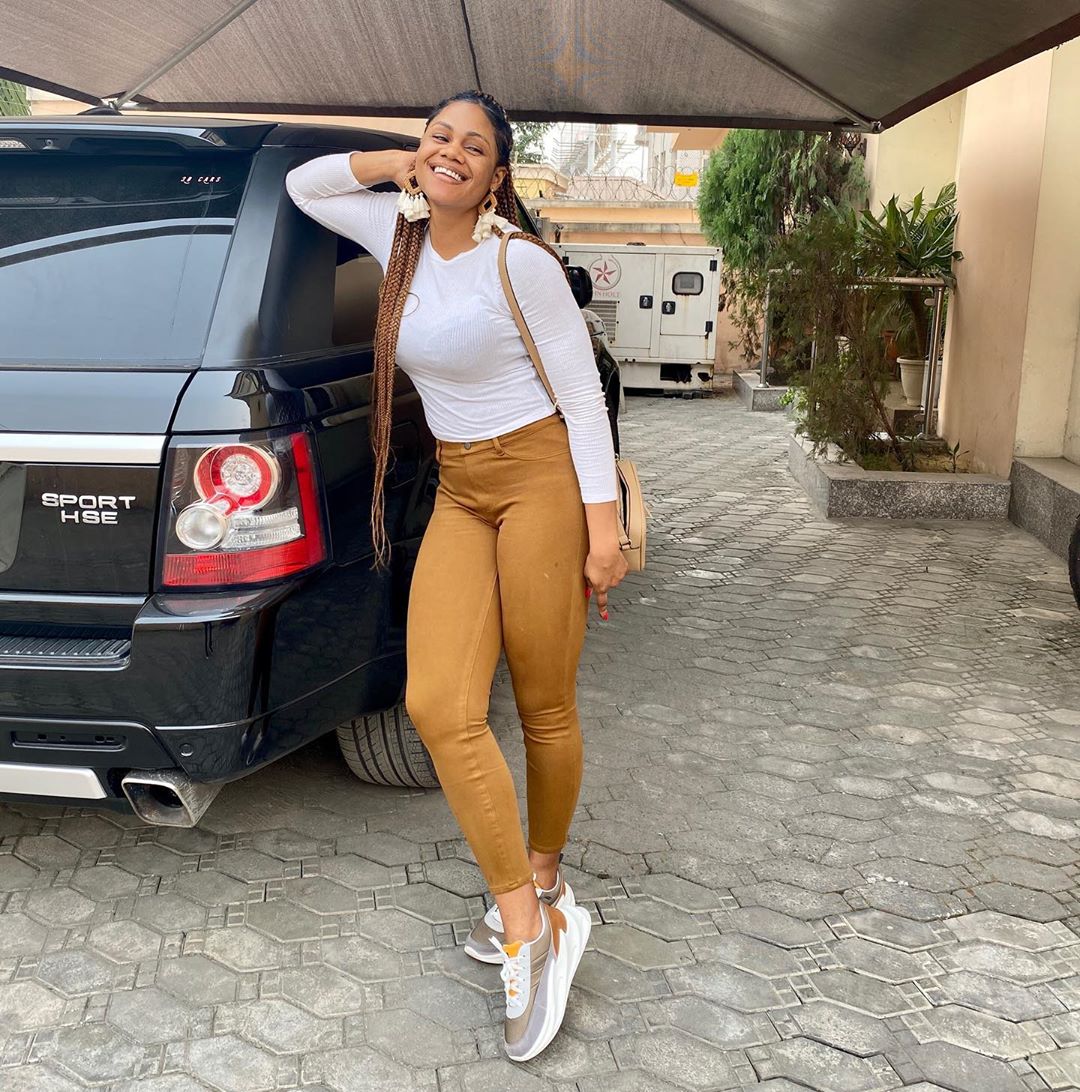 Timi and Busola Dakolo, who are parents of three; two girls and a boy, revealed why it took her a while to open up, and their views on the court ruling.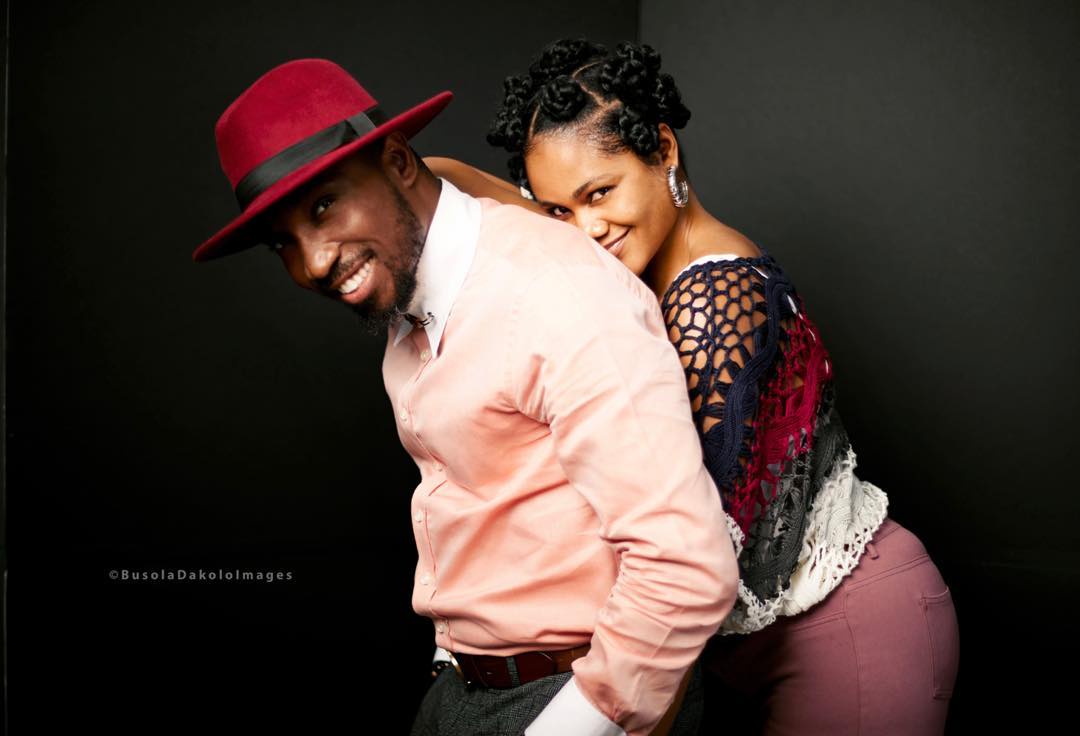 "I didn't open up to revenge, I just wanted people to know that there are things happening in churches, you pray for peace in the country yet you are not standing in gap in prayers for the sheep in your care… you are quick to collect offerings…do things behind the scene……and everyone is trying to cover up….I spoke up just to say that things are not right and not to revenge.
"I have girls, when I gave birth to my girls, I cried, my husband was wondering why i was crying but it's cos i told God i don't want girls cos i feel i can't take care of them cos of what happened to me…and I can kill anyone that does such to them and I don't mind going to jail for that….that is why I cried out…" Busola Dakolo said.